I guess that it's about time I give Mented Cosmetics a try. I've seen ad after ad for their products, but when they made blushes (especially one that came in an orange shade) I could not pass up the chance to give them a try.
So, I got as close to a full face as I could and ended up with:
Skin by Mented Foundation in M30 ($40) W| Foundation Brush

Blush in Peach For The Stars ($22)

Lip Liners: Pretty in Pink and Mented Night ($12)

3 Semi-Matte Lipsticks (3/$24)

1 Matte Lipstick ($18)

1 lipgloss in Send Nudes ($15)

1 Foundation Finder (Free)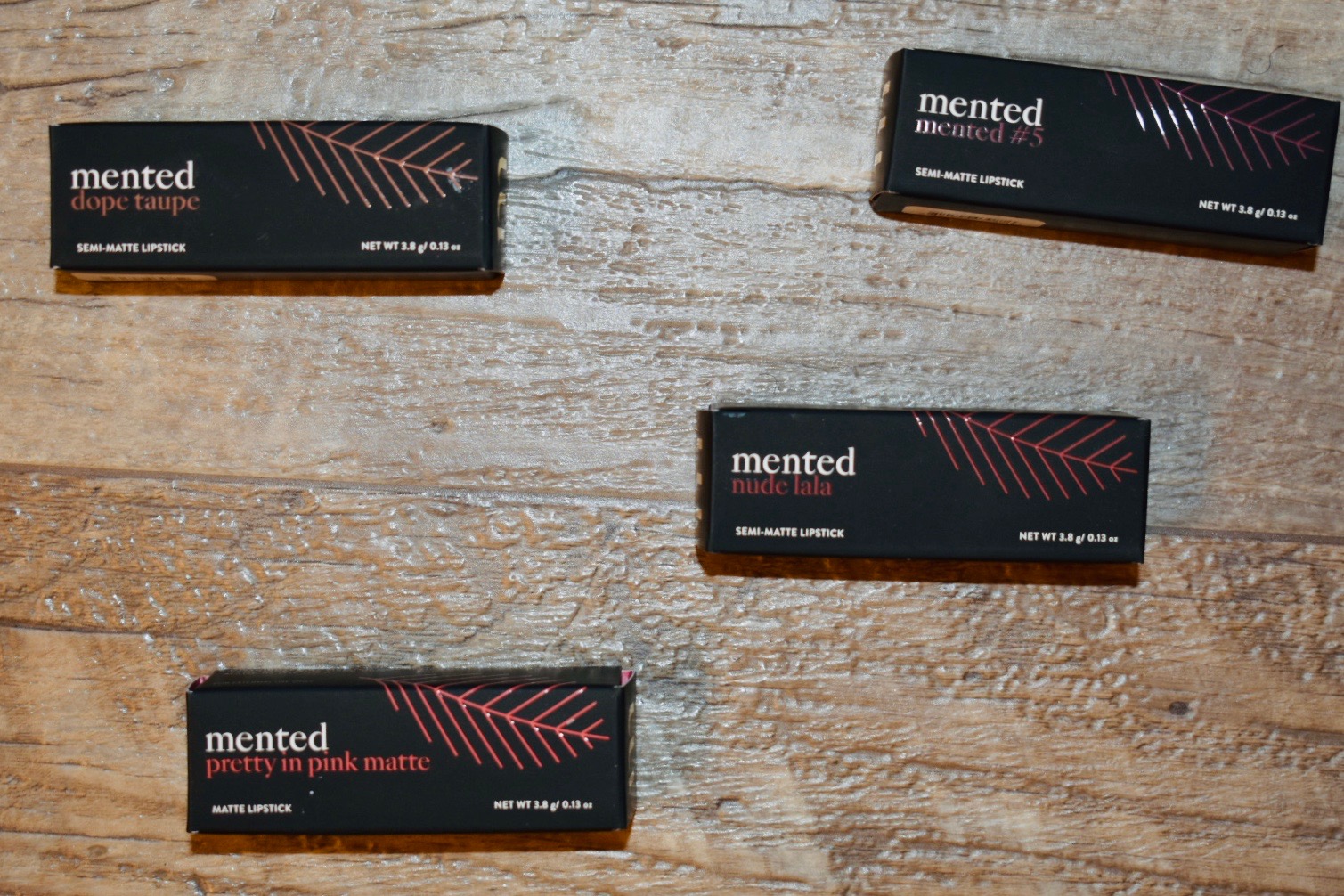 Dope Taupe, Nude La La, Mented #5, and Pretty In Pink are semi-matte lipsticks (except Pretty in Pink) with a mixture of browns and pinks to create the shockingly perfect nudes for women of color.
These are paraben-free, cruelty free, non-toxic, vegan and blendable lipsticks with a smooth formula.
They come in matte as well as semi-matte formulas and many of them have matching liners!
I love these lipsticks, but the matte shades are my absolute fav!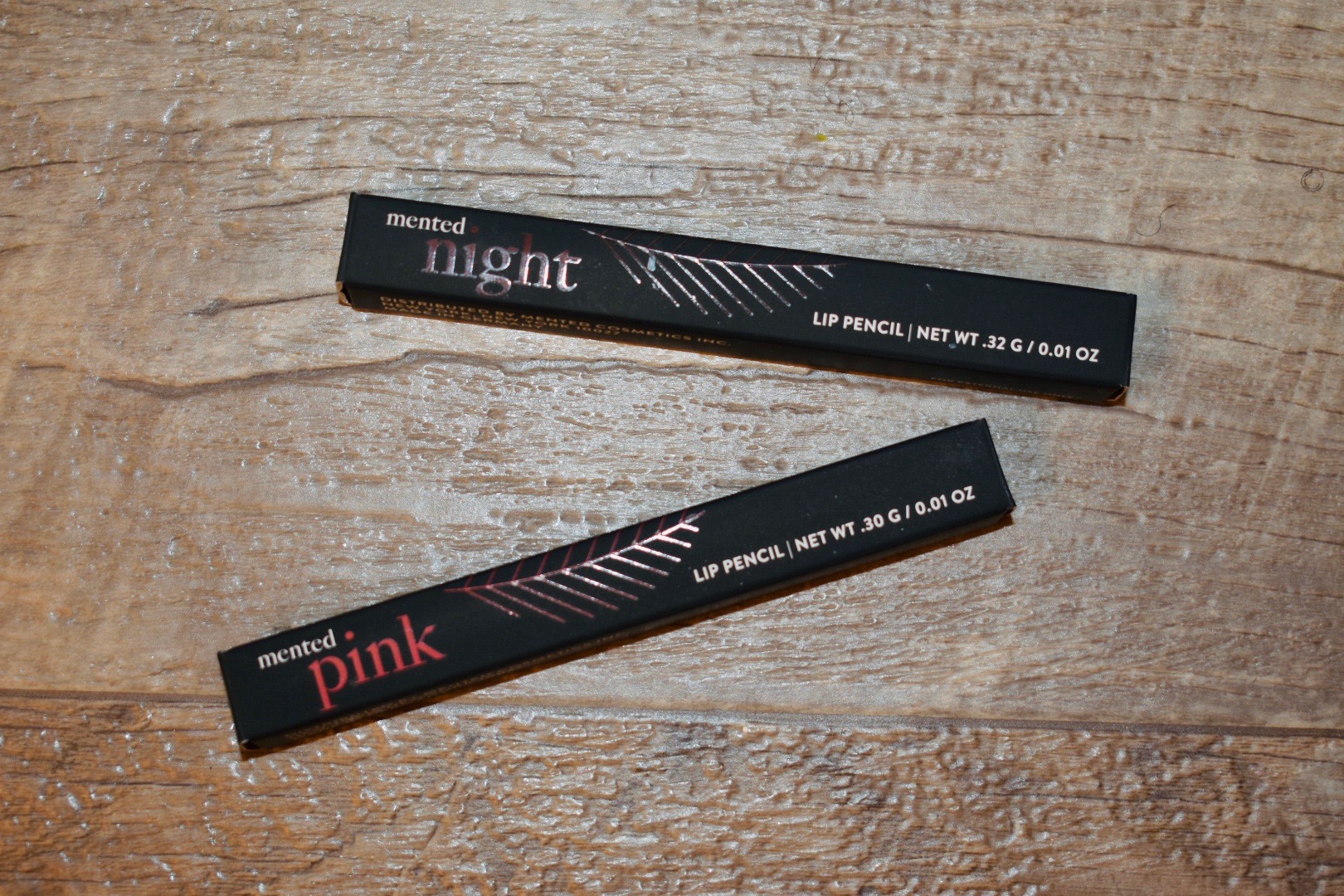 The lip liners are my least favorite. Anytime the lip liner differs from a pencil, I struggle.
This is a retractable lip liner which, I'm sure, is handy for a lot of people, but I suppose I'm a bit heavy handed so anytime that I attempt to apply these they just break off.
Since I lack in the patience area, I just choose to go with different lip liners, but I am sure that there is someone out there who swears by these (maybe even for the color options alone).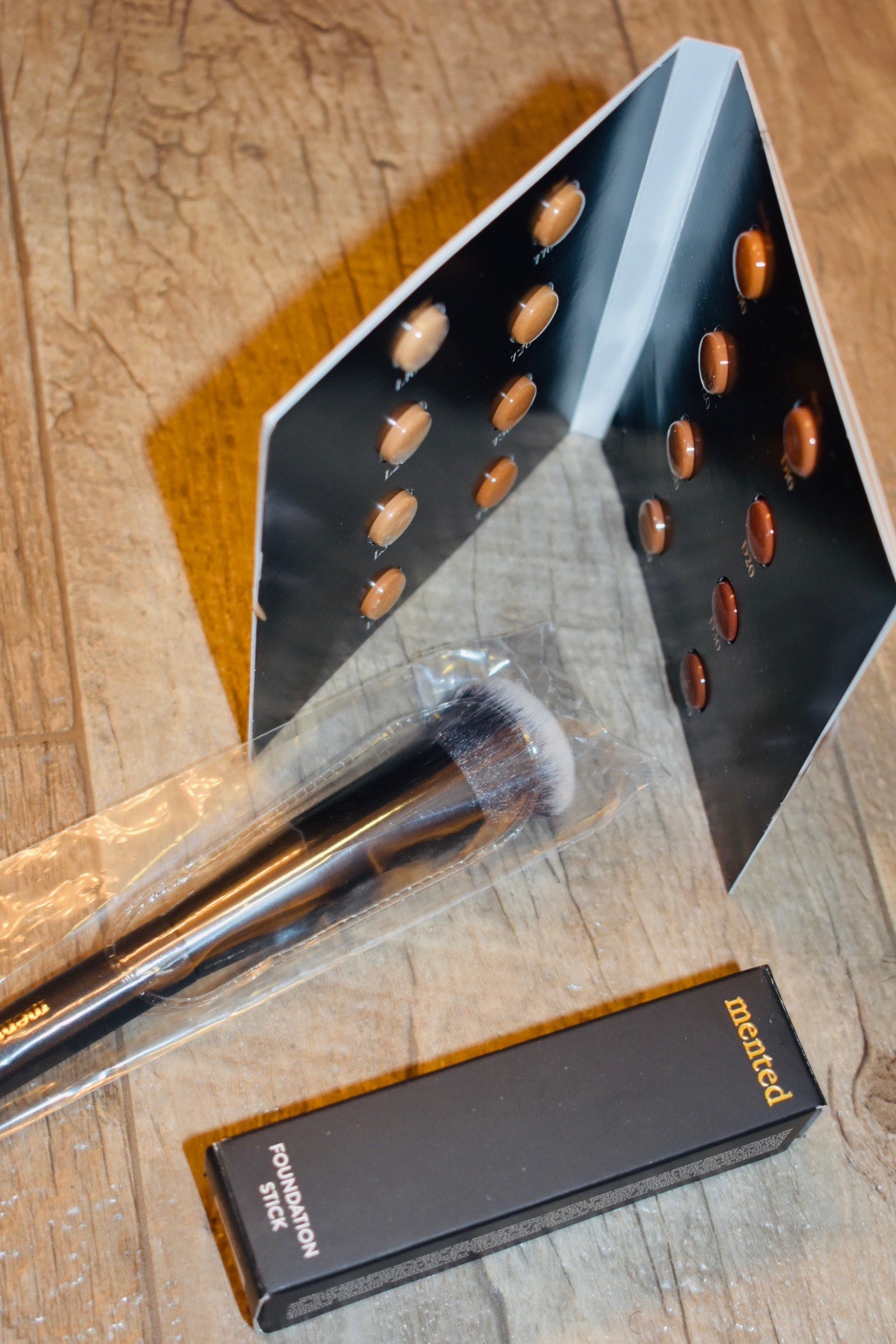 So far, I've tried M30, D20, and D30, and I have not found a perfect match in these foundation choices.
D30 was too dark for me, D20 was potentially a good color but had strong olive undertones (which I like but not in excess). So, M30 is about as close as I've come to a good match thus far. When I do a soft contour, the foundation looks fine and skin-like. It actually sits on your skin for a while and then takes on a skin-like form which was amazing to me.
The foundation is a creamy formula. It has a hydrating compound that gives you a good base to build your make up on, but may be a struggle for those with oily skin as it is definitely more of a cream than a matte-like foundation.
BUT, this foundation brush is a major key! I love the fluff of this brush and how it works with products whether they're cream, powder or liquid products. So even if you don't go for the foundation and foundation brush bundle, you should definitely just pick up the foundation brush!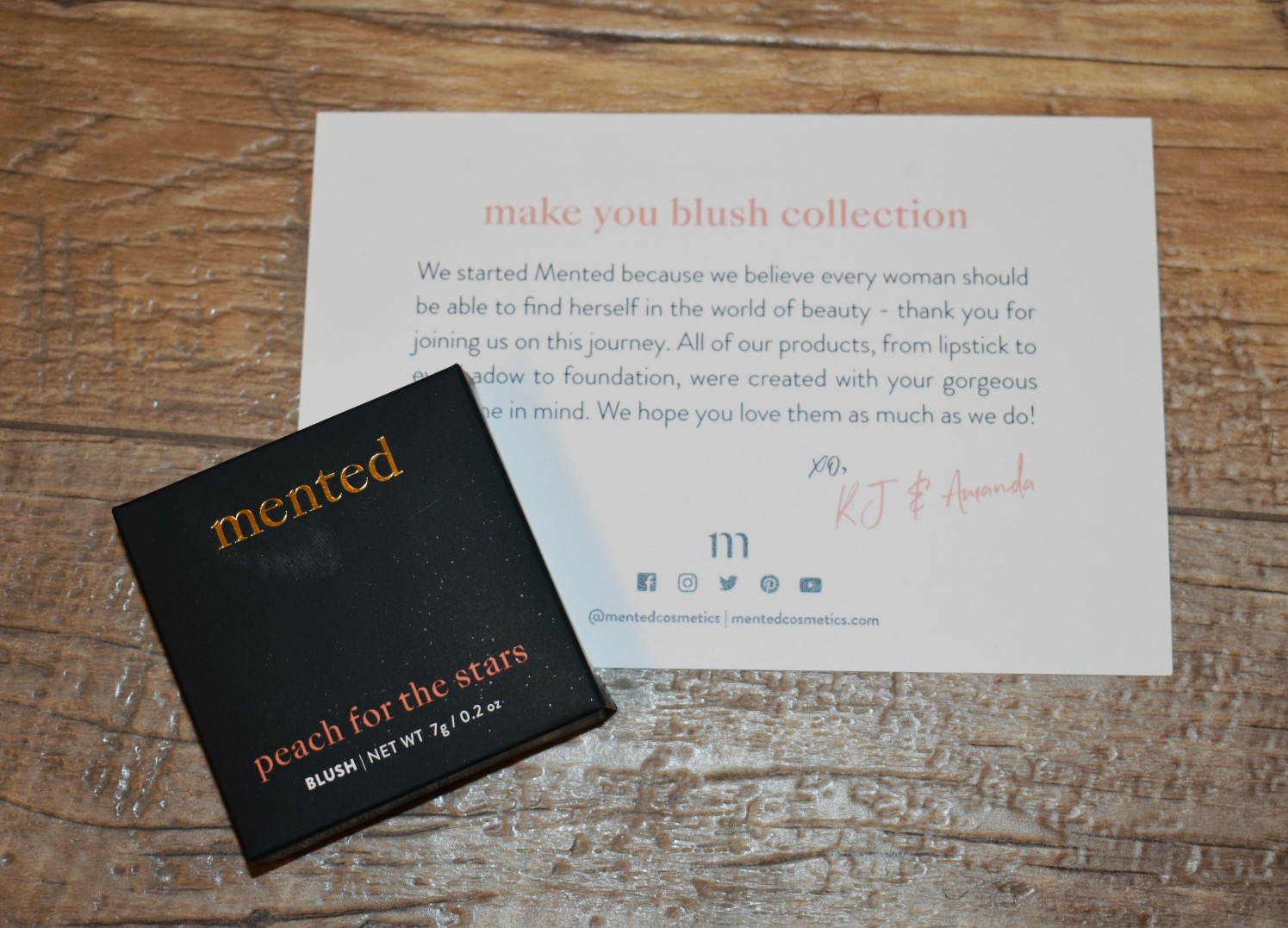 I tend to run towards all earthy tones when it comes to my make up, so usually, when I'm looking for a blush, the blush will be closer to an earthy color than an orange.
BUT, Orange is one of my favorite colors and I always buy orange eyeshadows and, now, blushes!
MY ONLY COMPLAINT:
When brands make a line of BLUSHES that come in different colors, I definitely believe that, IF THEY ARE GOING TO ADD SHIMMER, then they should provide one option with shimmer and one without (or just advertise the blushes as bronzers and move on 🤷🏾‍♀️).
Long story short, I would love it if this orange blush came sans the shimmer. But I'm still going to wear it, shimmer and all.
Overall, I love the products that I got (for the most part) and will definitely be ordering more. I currently have the Mented x ABF bronzer palette in my shopping cart as well as Red & Butter Matte Lipstick, so I will be posting about this brand again and may even record a full faced look using Mented Cosmetics products 🤔 because I hear that their eyeshadow palette is another best-seller.
In all, I am super impressed and look forward to reviewing more colors and more items!